Post by Badly-Drawn Manchild on Apr 14, 2011 19:38:36 GMT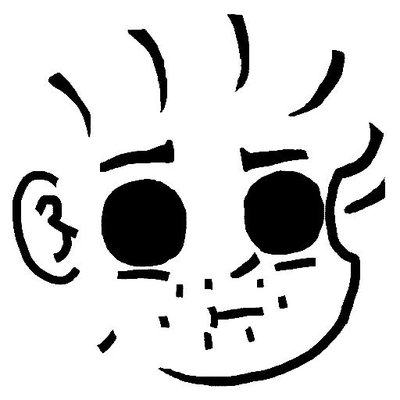 Like only the Sonic segments all you want, but Sonic Adventure 2 was the first and last 3D Sonic that was a complete
game
that felt like it was actually put together with some thought behind it.
Yeah, thoughts on how to make the games worse.
Okay, that was facetious of me; I apologise. However, if we take total run-time into account then I find that only about a quarter of SA2, if that, is actually any fun. For the rest of the game's length, they somehow took two already-weak aspects of SA and made them ten times worse. It didn't feel like "Sonic Adventure 2" at all; more like "Tails and Knuckles [censored]ty Stupid Adventure". At least in SA Sonic (or at least gameplay that felt like a Sonic game) got the lion's share of the game; SA2 just dragged on and on and on with that tedious and overlong shooting and treasure-hunting bull[censored]. As good as the Sonic and Shadow levels were, they were over far too quickly to compensate.
Even then the level design in the Sonic and Shadow stages felt like a step back (to me, anyway; these things are largely subjective). At least SA's stages had what could be construed as platforming to them; the stages in SA2 were choked with grind-rails and were the start of what I call the "roller-coaster over bottomless pit" mentality beginning to creep in (you could see this at certain points in SA, such as parts of Speed Highway and Windy Valley) which made the stages seem even shorter. When the only good bits are far and away the shortest bits, then something's gone horribly wrong.
Everything else outside the gameplay felt off to me as well. I found the music entirely forgettable, as it slipped further into the generic "rawk" that would plague the series from then on out. The story and its execution also were just ridiculous, even by the standards of the Sonic series (again, this is a problem that started with SA and only got worse in SA2).
The point I'm trying laboriously to get to is that Sonic Adventure 2 may have felt more technically polished and "complete", but it was
not fun
for me. I didn't like it when I first played it, and time has not changed my mind.
So yeah, I could draw out this debate until the cows came home.